Zibo Hangyu Import&Export Co., Ltd
Country:

China (Mainland)
Business Type: Lab/Research institutions


x

Mr.jack yang

Ms.Mandy

Ms.xumengting

Mr.Nickzhang
Tel: 86-15988566987
Mr.jack yang
Tel: 86-531-2170505
Ms.Mandy
Tel: +86-15899899987
Ms.xumengting
Tel: 13235338892
Fax: 86-531-2170505
City: jinan
Street: Room1701, Tianxing Building,Licheng district, jinan, Shandong, China
MaxCard: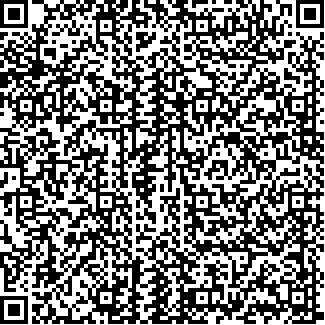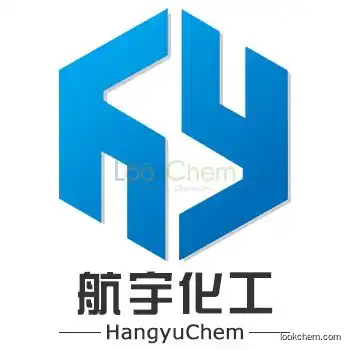 high purity of 1094-61-7 β-Nicotinamide Mononucleotide NMN CAS NO.1094-61-7
FOB Price: USD: 100.00-100.00 /Metric Ton Get Latest Price
Min.Order: 1 Kilogram
Payment Terms: T/T,Western Union,MoneyGram
Available Specifications:

High quality(1-100)Metric TonHigh quality(1-100)Metric TonHigh quality1(1-100)Metric Ton

Keywords
β-Nicotinamide Mononucleotide NMN
high purity of 1094-61-7
1094-61-7 bulk price
Quick Details
ProName: high purity of 1094-61-7 β-Nicotinamid...
CasNo: 1094-61-7
Molecular Formula: C12H13NO3
Appearance: White crystalline powder
Application: Pharmaceuticals
DeliveryTime: prompt
PackAge: according to the clients requirement
Port: China Main Port
ProductionCapacity: 1-100 Metric Ton/Month Metric Ton/Day
Purity: 99%
Storage: Store in cool & dry place
Transportation: by sea or air
LimitNum: 1 Kilogram
Superiority
high purity of 1094-61-7 β-Nicotinamide Mononucleotide NMN
β-niacinamide mononucleotide-niacinamide mononucleotide, also known as β-niacinamide mononucleotide (NMN), is a synthetic substrate of Coenzyme I, and NMN is also used in anti-aging studies.
βnicotinamidemononucleotidehasseveralbeneficialpharmacologicalactivities.MostlymediatedbyitsinvolvementinNAD+biosynthesis,thepharmacologicalactivitiesofNMNincludeitsroleincellularbiochemicalfunctions,cardioprotection,diabetes,Alzheimer'sdisease,andcomplicationsassociatedwithobesity.TheintracellularNAD+levelsaresignificantlydecreasedbyknockdownorknockoutofNampt(NamptKDorNamptKO)ortreatmentwithNamptinhibitorFK866,whereasNAD+levelsaredramaticallyincreasedbysupplementofNAD+precursorsNAMorNMN(0.51mM).NAD+precursorNMNtreatmentinhibitedCD8+Tcellsactivationandfunction.
Details
Why work with us?
we go beyond the standard to produce high-quality, globally relevant pharmaceutical reference standards that you can trust. For more than 25 years we have delivered quality reference standards for analytical development, method validation, and stability and release testing to customers around the world.
Alongside a market-leading product range accredited to ISO 17034, the majority of our 5,000+ impurity, API and excipient reference standards are manufactured under ISO/IEC 17025 and accompanied by an extensive Certificate of Analysis.
With unparalleled depth of knowledge, decades of manufacturing experience and unrivalled scientific excellence, we work tirelessly to help you create ever better, safer medicines.